Welcome To St. Antony Pharmacy
Serving the El Segundo, Manhattan Beach and Hermosa Beach Communities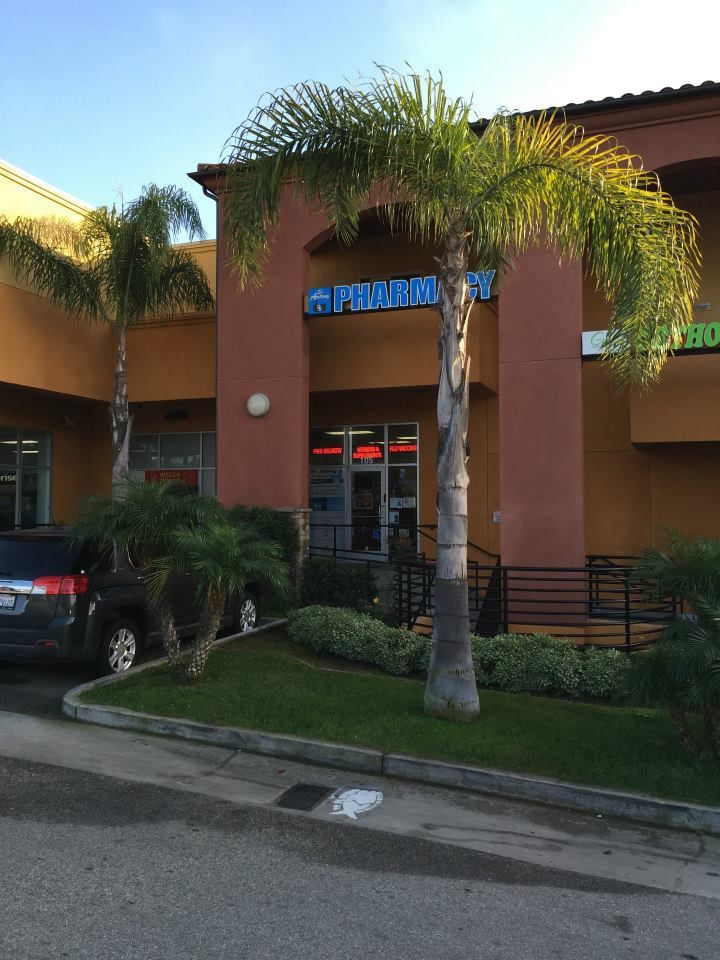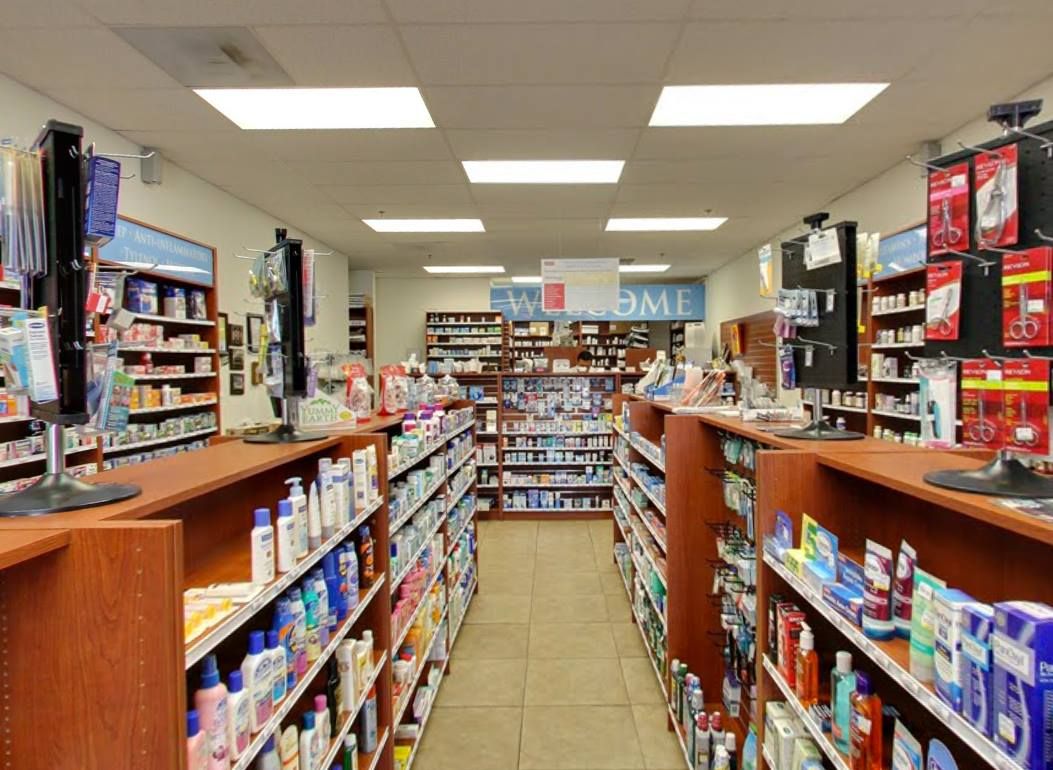 What Patients Love The Most
"Amazing customer service always! They go above and beyond to help in any way that they can."
"St. Antony's has great customer service, they take care of my patients, the prescriptions are filled promptly and the staff is friendly, welcoming and professional."
Helpful Tools For Existing Patients
Three Ways To Become A New Patient
Our Mission Statement
Here at St. Antony Pharmacy, we believe that being a community pharmacy means your experience should be personalized and unique. We have been proudly serving the El Segundo, Manhattan Beach and Hermosa Beach communities for over 12 years and our friendly staff is dedicated to providing you with a service that is unmatched by others. Our expert pharmacists will take the time to answer all of your questions and our friendly, professional staff will make you feel right at home. Being a customer-centered pharmacy means your happiness and well-being is our top priority. Stop by today and and experience the difference a community pharmacy can make.